We bring original ideas from concept through to realisation.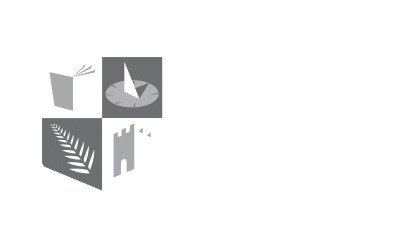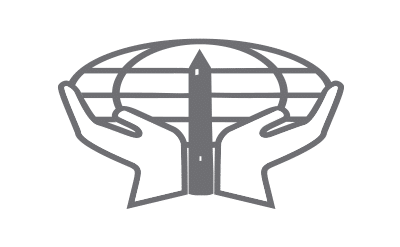 Website, product explainer, case study...
If you're looking for a video for your conference or website, we produce a wide range of promotional, internal, training and educational content. One of the best ways to increase your chances of being found by customers is to have relevant, compelling and high quality video content to complement your online presence.
Pre-rolls, TV commercials...
We can get your commercial advert passed for broadcast either through Clearcast or any online platform such as IMD for distribution.
Marketing activations, concerts, conferences...
We capture the essence of events. Big and small; marketing activations, concerts, conferences… Whether you need a single videographer for a day or a production crew over multiple days, we can help organise and develop the creative with you.
We create bespoke videos adverts
We create video adverts; big and small. From vertical Instagram videos, to cinematic commercials for cinema and TV distribution. From creative, to planning and final channel placement.
YouTube, Facebook, Instagram...
Having a panel discussion, presentation or a conference you'd like to stream on social media? We can manage all audio visual elements for you and get your video online for your customers.
Airbnb, Commercial Property, House Sale...
Looking to sell you home, rent out an office space or let an apartment on Airbnb? High impact property videos are a great way to showcase your property to a potential client. We can supply drone footage and super wide bright shots of your space, all packaged together in a beautiful, short and digestible video.